All things really do seem possible in May!
Good afternoon to you! It gives us great pleasure to let you know that the Heart Bus is now on the road!!! We launched in Brighton last weekend (amidst the torrential rain and high winds) touching many people's lives with some practical mindfulness sessions. There was such a range of people who came to talk to us - toddlers incredibly excited about the big yellow bus (dragging their parents aboard), young men, middle aged women, homeless souls - the diversity of people was brilliant, which is the whole vision behind our Heart Bus. We'd love to see you aboard the bus so do check out when we are coming near to you: https://theheartmovement.org/the-heart-bus-tour/
If you haven't yet grabbed some of the awesome rewards as part of our crowdfunding campaign, you only have 5 days left! Fancy a ticket to Hope in Action with a panel of inspiring speakers? Or a vegan hamper from Better Nature? Or a ticket to Festival of Wellbeing where Charles Eisenstein is speaking? We've also released some unique fine art prints by Jane Mutiny, the artist who painted the bus. There really is something for everyone, so do pop over to our campaign and support this amazing project whilst getting your hands on some brilliant goodies…..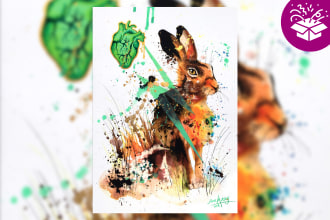 We've got lots of free mindfulness events for you in the next month so read on to find out more. We're especially exciting about our webinar for parents: Supporting you to support your child. With a panel of three hugely qualified women, this webinar will help you to find some calm and connection for yourself and for your family, so do join us – you'd be most welcome!
With much warmth from all of us at The Heart Movement